25

tracks found for

2000s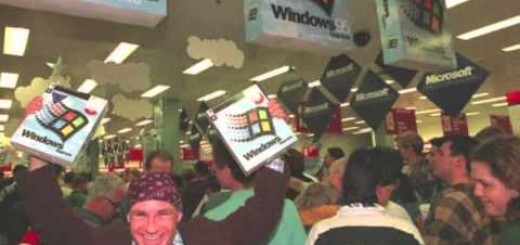 Because I couldn't find the original track, here's the edit by Todd Terje.
I just decided I'll be posting some more recent psychedelia too, starting off with nine minutes of pure bliss. One thing to be blogging for your own pleasure is that nobody can tell you...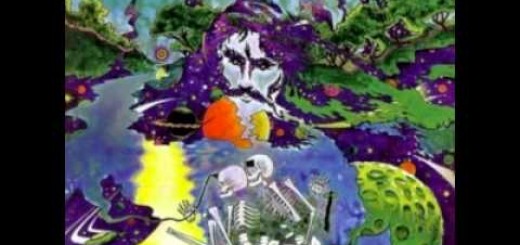 "Cromagnon was an American experimental band that was active during the late 1960s. Led by multi-instrumentalist singer-songwriters Austin Grasmere and Brian Elliot, the band released Orgasm in 1969 which was later reissued as Cave...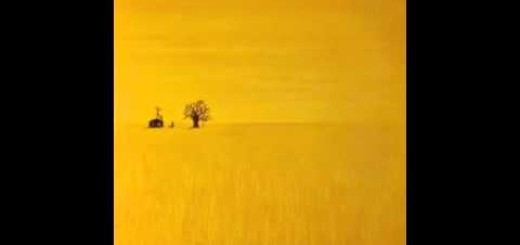 There's a cover version by Charlotte Gainsbourg from 2009.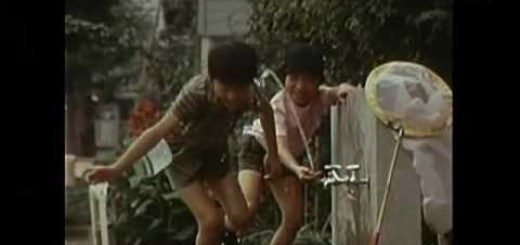 PYG are a Japanese rock supergroup formed in 1971 by members of The Tempters and The Spiders. I couldn't find the original track on Youtube, this comes closest (appears to be from a soundtrack...