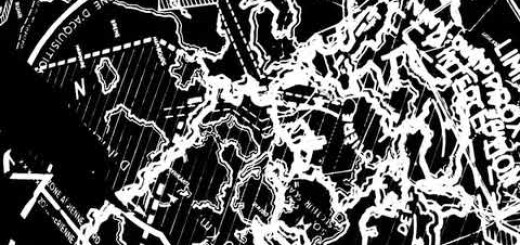 Also known as Black Devil Disco Club, Bernard Fevre released very early electronic Disco or even the first House Music in 1978. He's still available for DJ sets, here are his Facebook and Twitter...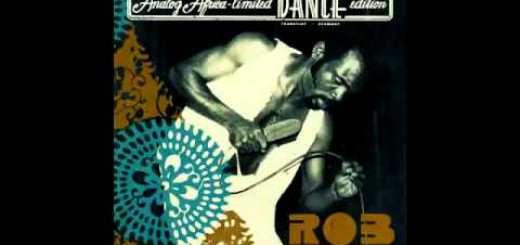 Fantastic funk track from Ghana! The 2011 vinyl is sold out but you can buy CDs and MP3s here at Analog Africa.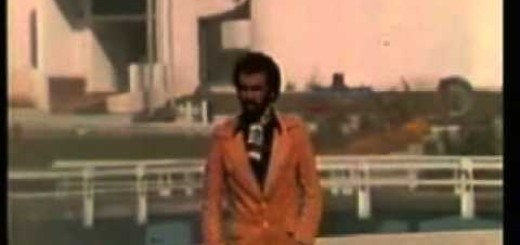 Nice but somewhat kitschy ballad from Iran with a nice Moog melody.