The Canadian Bruce Haack was one of the pioneers in electronic music.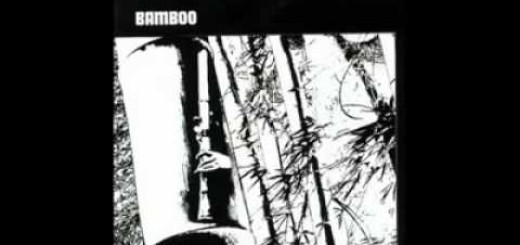 Fantastic Psychedelic Jazz-Funk from Japan that was reissued by the French label Superfly Records in 2014, but it's already sold out.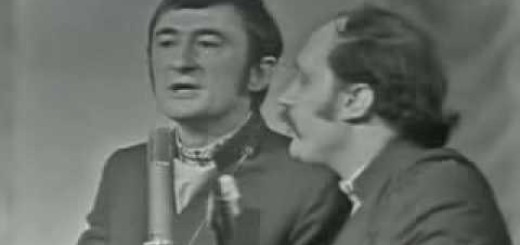 This is worth watching not only because this is an incredible and well-crafted mix of Folk music from Belarus and Beat/Psychedelic music. Imagine to go back in time and sit in the audience in...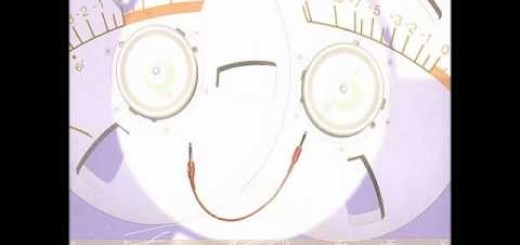 Fred Weinberg is Colombian musician, sound designer and producer that is not so known publicly although he won an Emmy and a Grammy and worked with Woody Allen ("What's Up, Tiger Lily?"), Paul McCartney,...