3

tracks found for

Pharaway Sounds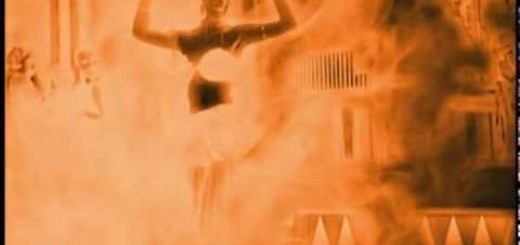 Taken from the compilation "Khana Khana", published by Pharaway Sounds. Buy the vinyl at Guerssen Records.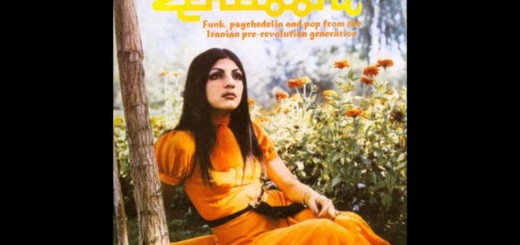 The original song, "Gönül Dağı", was written in 1971 by Neşet Ertaş from Turkey. The best known performance is by Barış Manço & Kurtalan Ekspres from 1973. This version from Iran is by Pooneh...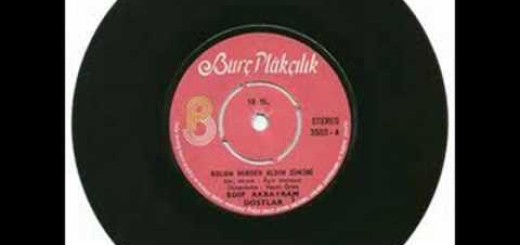 This track appears on the best-of compilation Edip Akbayram- Edip Akbayram on Shadoks from 2006 and is sadly sold-out and very expensive. Alternatively, you can still buy the reissue of his first record on...