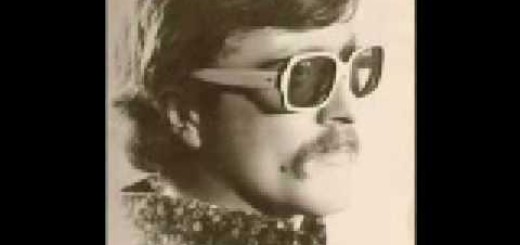 I'm wondering if the Dead Kennedys were listening to Turkish psychedelic music, their 1980 Holiday in Cambodia sounds really similar.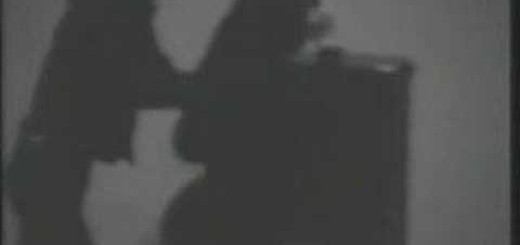 Who would have thought that Shoegaze and Noise-Rock was first played by a Japanese band in the Seventies? This track can be found as "Fallin' Love With" on the CD Cable Hogue Soundtrack. Here's...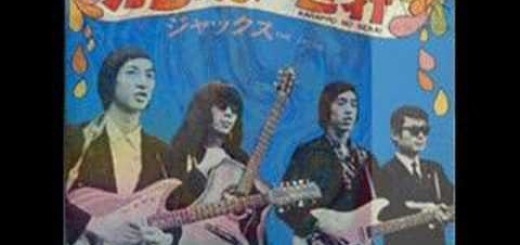 Dark, loose, sad, desperate, playful Jazz, Punk or Psychedelic Rock, this music is hard to describe.