13

tracks found for

Sweden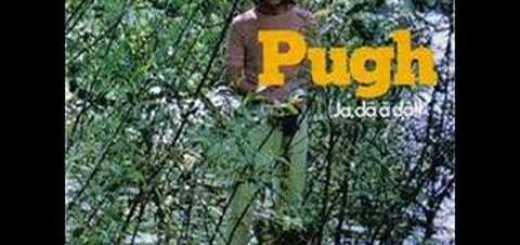 DJ Shadow sampled/covered this on his track Mutual Slump from his seminal album "Endtroducing….. " in 1996.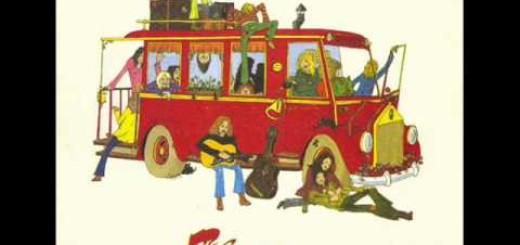 Beautiful music from Sweden, if that's progressive rock then I like the genre.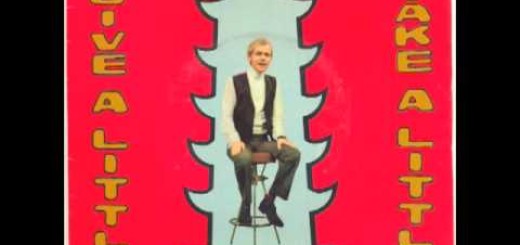 From Youtube: "A brilliant psych tune by Swedish expat who was born in the US and then moved to Hong Kong … Words of Anders himself: This was a B side which resulted from...