55

tracks found for

Africa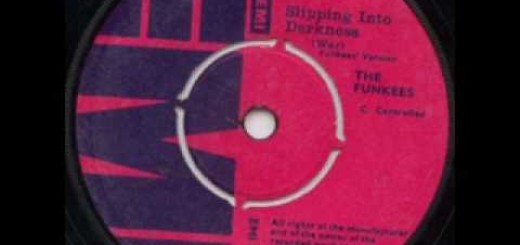 Soundway Records released a Best-of compilation in 2012 The Funkees – Dancing Time: The Best of Eastern Nigeria's Afro Rock Exponents 1973 – 77 you can still buy.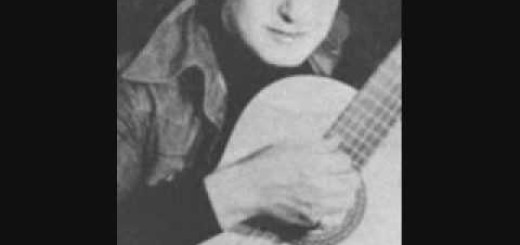 More info on www.omarkhorshid.org.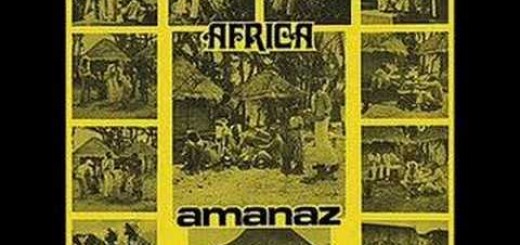 Still one of my favorite reissues in general, Amanaz's "Africa" just made available again in 2015 by Now Again Records and can be bought on Rappcats. "Issued in 1975, this is the articulation of...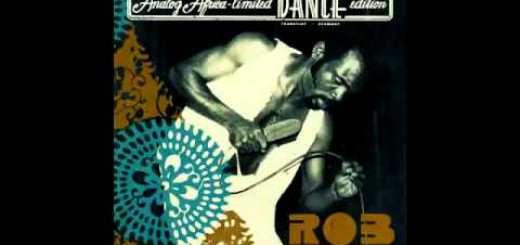 Fantastic funk track from Ghana! The 2011 vinyl is sold out but you can buy CDs and MP3s here at Analog Africa.