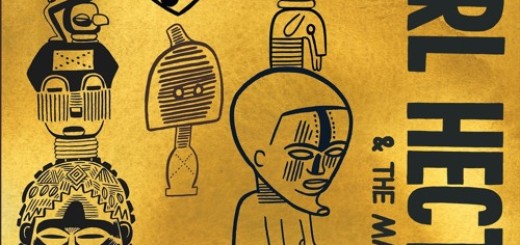 Now Again Records have just released a 4-LP box set of this cooperation of musicians from Ghana and Germany.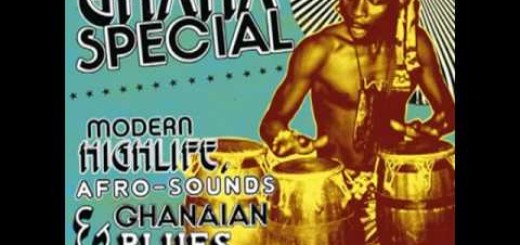 Uplifting Afrobeat track from Ghana that was re-published in 2008 by Soundway Records on their "Ghana Special" compilation, buy the 2-CD set here or try Discogs for the 5-LP vinyl set.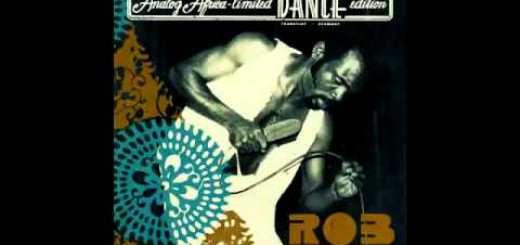 Fantastic funk track from Ghana! The 2011 vinyl is sold out but you can buy CDs and MP3s here at Analog Africa.