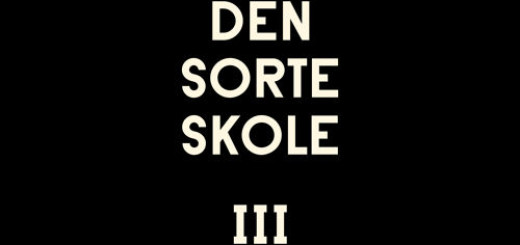 Tracklisting/digital booklet: http://densorteskole.net/download/Den_Sorte_Skole_-_Lektion_III_Booklet.pdf Full quality (FLAC/WAV) download with track marks: http://densorteskole.net/lektion-3/ http://densorteskole.net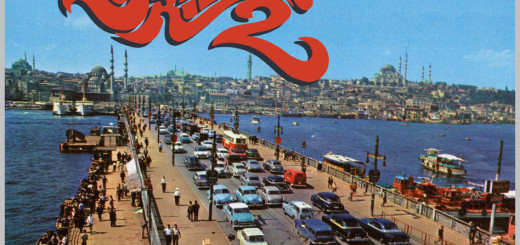 BOSPORUS BRIDGES Vol. 2 by Black Pearl Records Great compilation of Turkish Rock, Funk and Jazz from the label Black Pearl Records from Berlin, Germany. The vinyl is sadly sold out and expensive.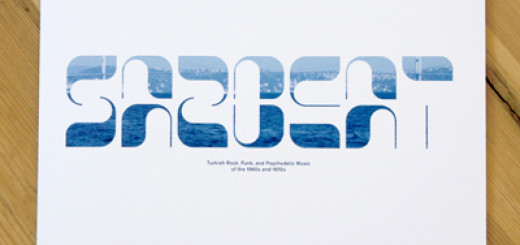 Record Release "Saz Beat. Turkish Rock, Funk, and Psychedelic Music of the 1960s and 1970s" & Lecture on "Anatolian Rock – Phenomena of Hybridization" by Holger Lund // Date: Thursday, September 26, 2013 //...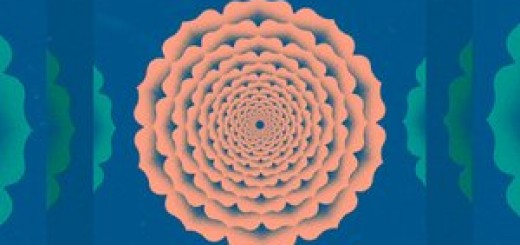 Reverberation #55 by Reverberation Radio on Mixcloud Another very fine mixtape from reverbradio: Reverberation #55 download | mixcloud | subscribe 1. Nick Drake – Hazy Jane II 2. The Left Banke – I've Got Something On My...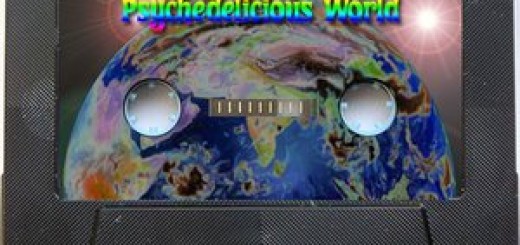 Psychedelicious World mixtape C90 by Dj Ridoo on Mixcloud